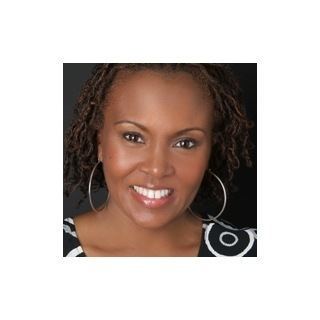 Ms. Kara Smith
President & Founder of Karasma Media
Karasma Media is the first Public Relations boutique in Harlem, NY to specialize in social media public relations campaigns for the legal marketing industry. We create business with talented people in a world renown creative hub and through New Media, thereby building partnerships with talented people based across the globe.

We work closely with large, established media agencies to provide clients with the cutting edge technology necessary to reach their audiences. Additionally, liaisons with independent designers allow us to provide Social Media Support, Branding, Logo Design, Web Design & Search Engine Optimized Content to our clients as well.
New School University

M.A. | Media Studies
-
New School University

B.A. | Liberal Arts
-
PENCIL
At the close of the 2008-2009 school year, Karasma Media received PENCIL's Emerging Partnership Award.
Professional Associations
PENCIL

Business Partner
- Current
Activities:

As a partner with PENCIL, we provide pro-bono services for Alain L. Locke Elementary School in Harlem, NY. http://alainllocke.org We developed the school's online presence, consisting of a branding campaign and blog, and work with principal Susan Green on community relations, interpersonal communications between parents and teachers.
Legal Marketing Association

Active Member
- Current
Manhattan Chamber of Commerce

Active Member
- Current