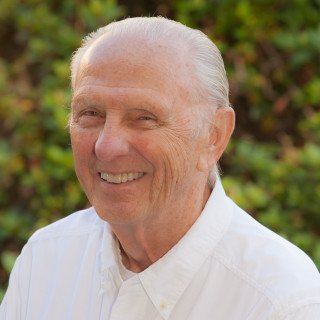 Carl John Kosnar
Franchise Litigation Support & Expert Witness Services.
Litigation Support and Expert Witness Testimony Experience

The Expert
I am Carl J. Kosnar, Managing Partner of The Kosnar Group. I have 40 years of experience within the franchising industry in various capacities as a franchisee, franchisor and a franchise advisor to private and public companies operating in the United States and abroad.
I have provided expert testimony in a wide range of franchising and licensing disputes at trial and arbitration. I am a member of the International Franchise Association's (IFA) Social Sector Franchising Task Force Group.

Qualifications
I have a Bachelor of Science Accounting degree and a Master of Business Administration degree from California Western University. I attended the College of Law, DePaul University, Chicago, Illinois. My Franchise Seminar course is offered by the AICPA for Continuing Professional Education (CPE) credit for Certified Public Accountants. Additionally, I have presented my Franchise Seminar course as a guest lecturer at the University of Illinois and Elmhurst College, and in a collaborative effort between the University of San Diego (USD) and the World Trade Center (WTC), and the Ahlers Center for International Business (USD), promoted international franchising by sending MBA and undergraduate business students abroad to complete in-country internships.


I have been retained by legal counsel and appeared at trial as a franchise expert witness on twenty-nine occasions in the past 25 years. I have provided pretrial litigation support involving discovery and expert report writing in twenty cases that were settled prior to trial. Over the past 25 years, I have represented both plaintiffs and defendants in franchising and licensing disputes; and, both franchisor and franchisee entities in equal proportion. I have written over one hundred opinion letters expressing my expert opinion in matters involving complex franchising, licensing, and network affiliate distribution channel dispute issues.
Additional Practice Areas
Franchise Litigation Support & Expert Witness Services
Licensing Litigation Support Services
Member

International Franchise Association

Current